MUSIC & FRAGRANCE IN THE PALACE
8 December 2017 - 15:30

-

19:30
Evento Navigation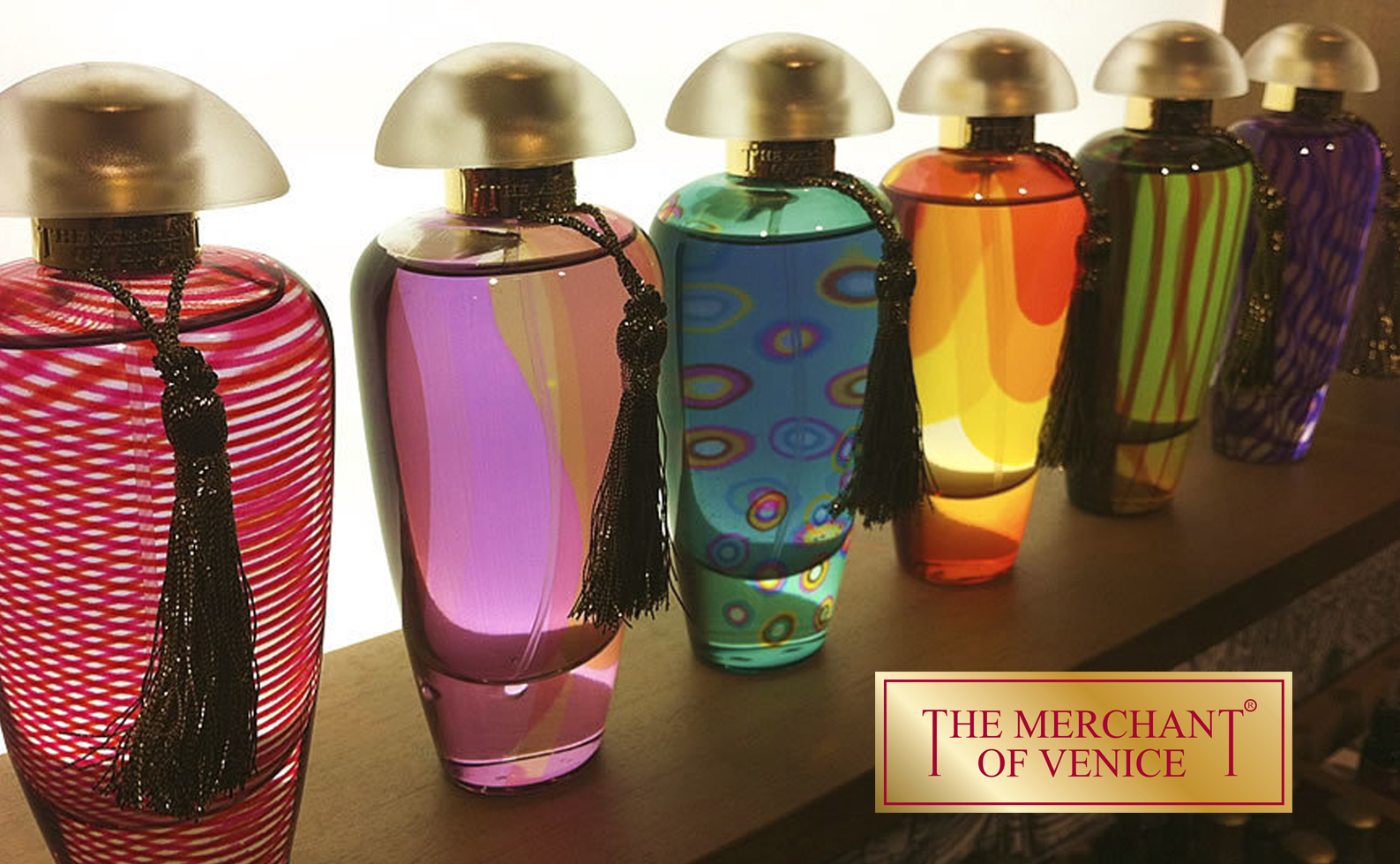 Visit to the exhibition of MCV Lighting Art&Design: Marina Calzolari, Giuseppe Colangelo, Lucia De Carolis, Toni Zanussi, Erica Lavosi.
The Merchant of Venice perfume workshop. RESERVE YOUR PLACE
Concert MUSIC MOVIE by the Orchestra of the Liceo Musicale of Venice directed by Paolo Favorido.
WOULD YOU LIKE TO HAVE A DISCOUNT?
Download the MCV LEAFLET here
DO YOU WANT TO BOOK Activities in the Palace?
Masks Workshop
Saturday (9th-16th-23rd) 16.30
Sunday (10th-17th-24th) 10.30
• Workshop sul profumo con The Merchant of Venice
Friday 8th at 16.00
Saturday 9th at 15.00
Sunday 17th at 11.00
• Laboratorio del suono grazie al Liceo musicale di Venezia.
Sunday 17th from 17.00 to 19.00
• Laboratorio di Ceramica Raku
Saturday 16th Sunday 17th december from 11.00 to 18.00
Write an email: info@mychristmasvenice.com