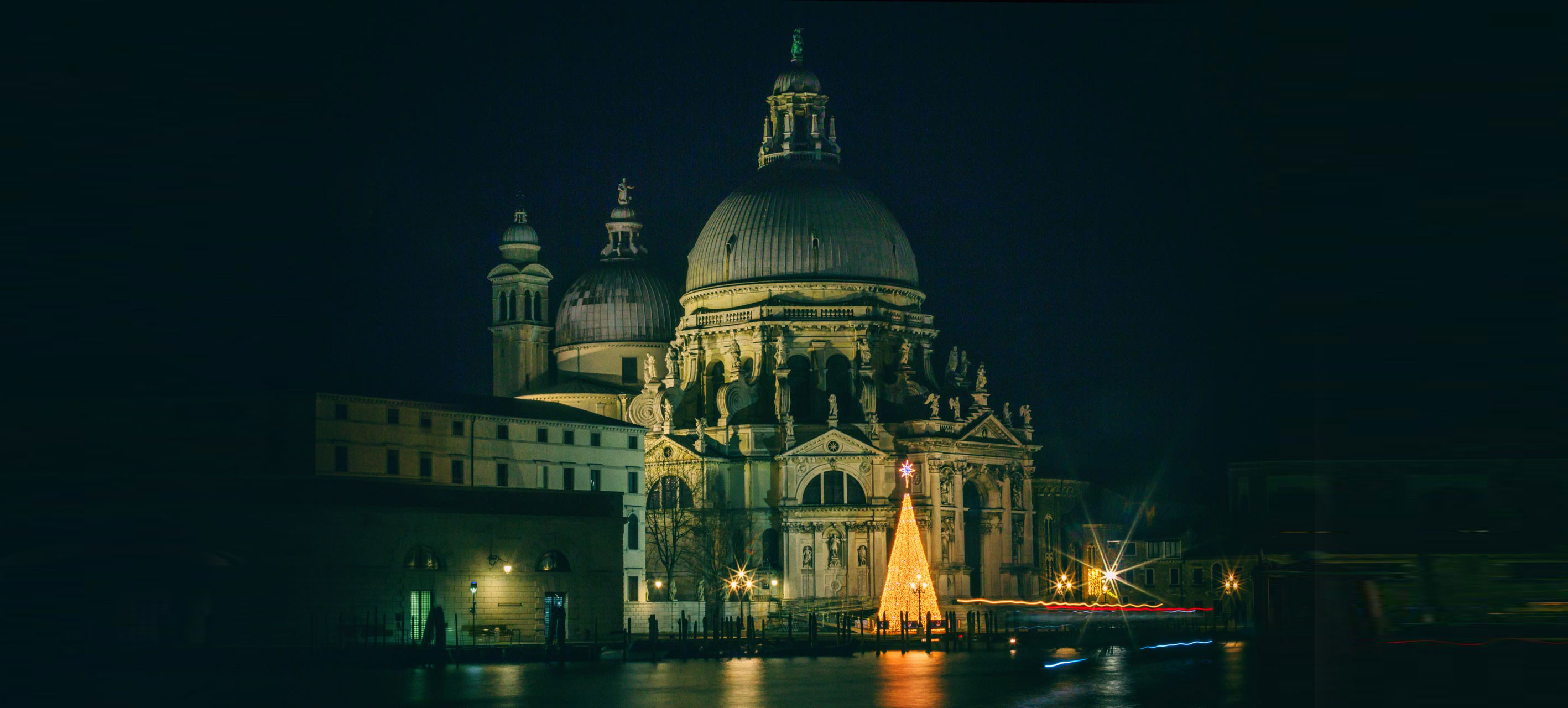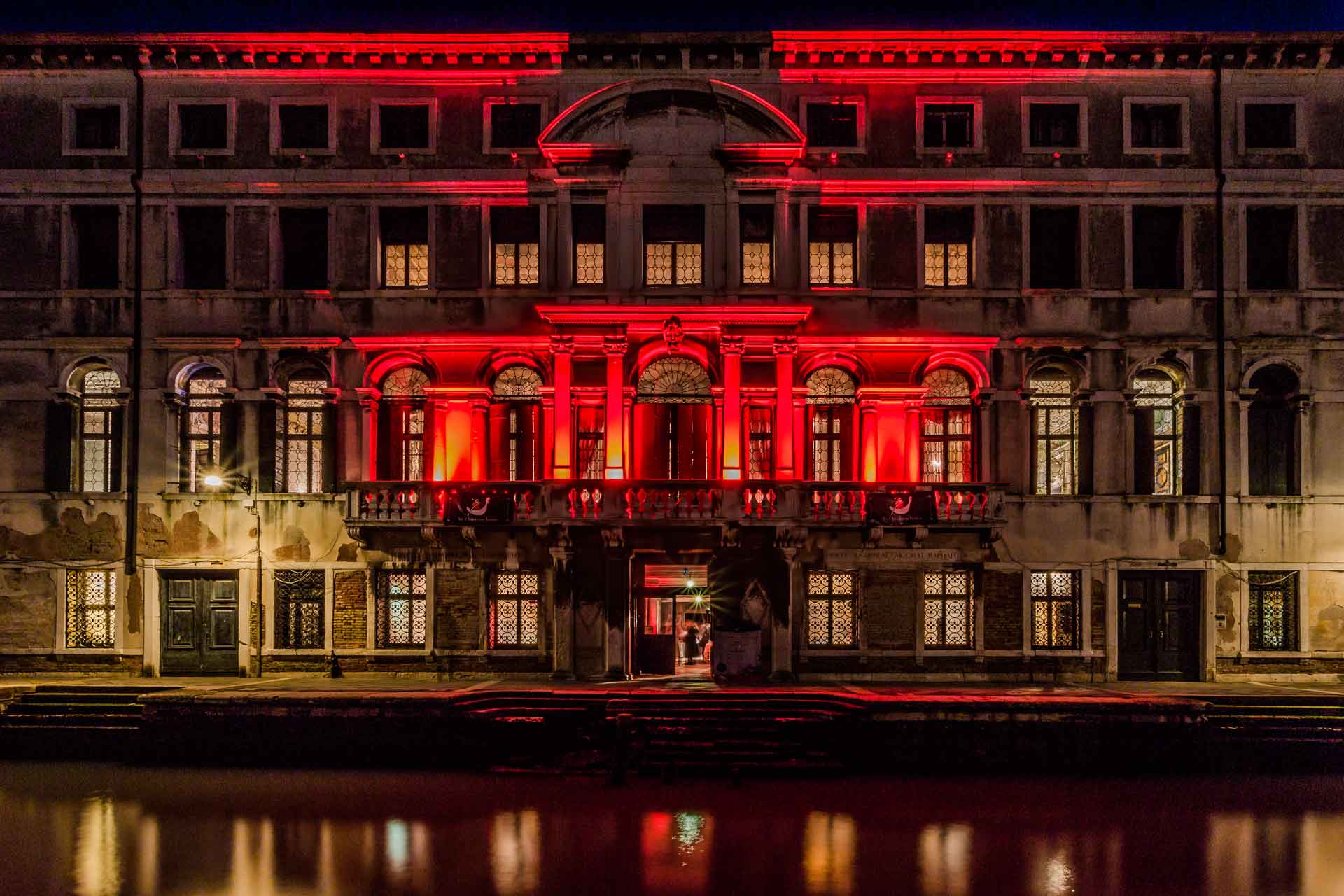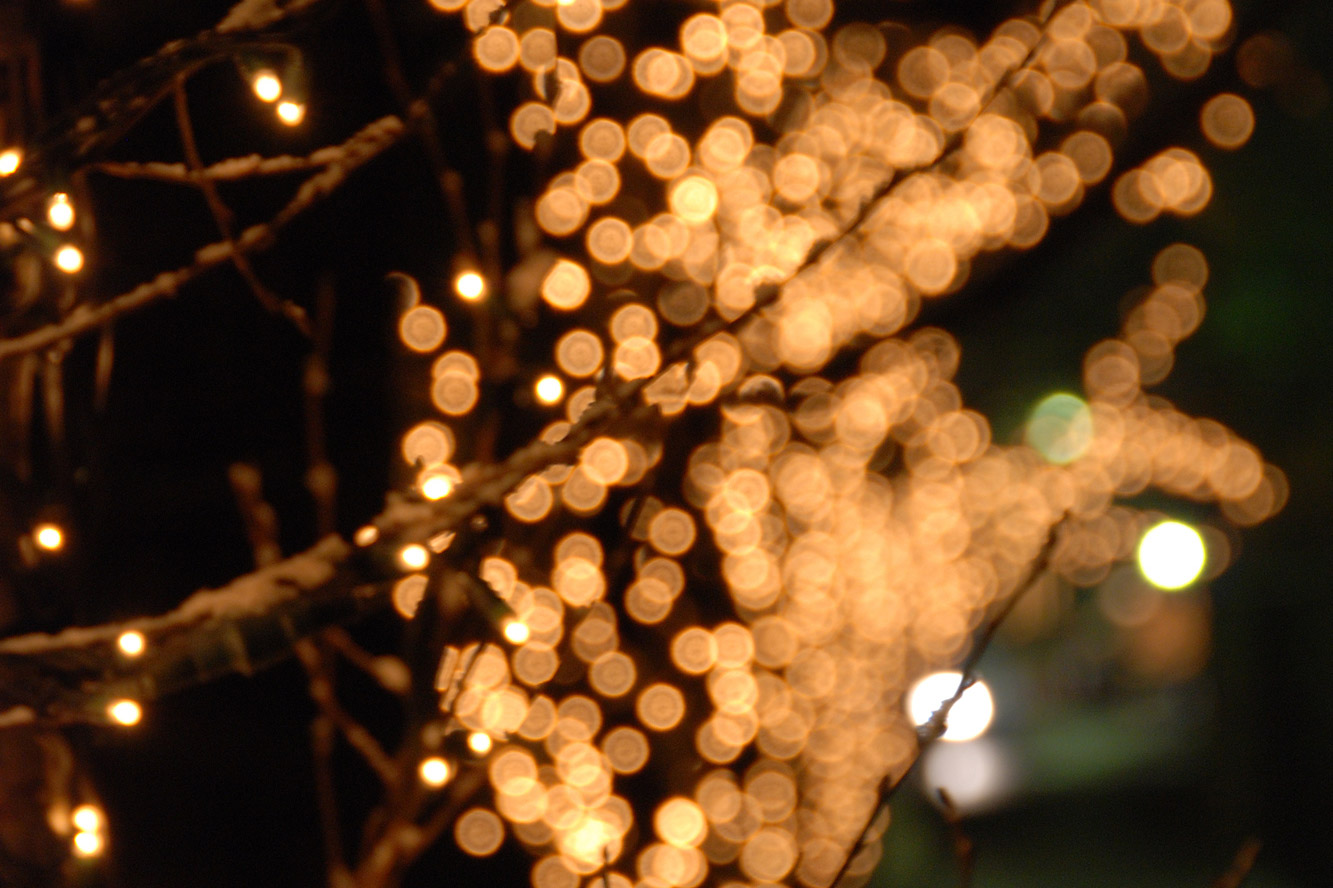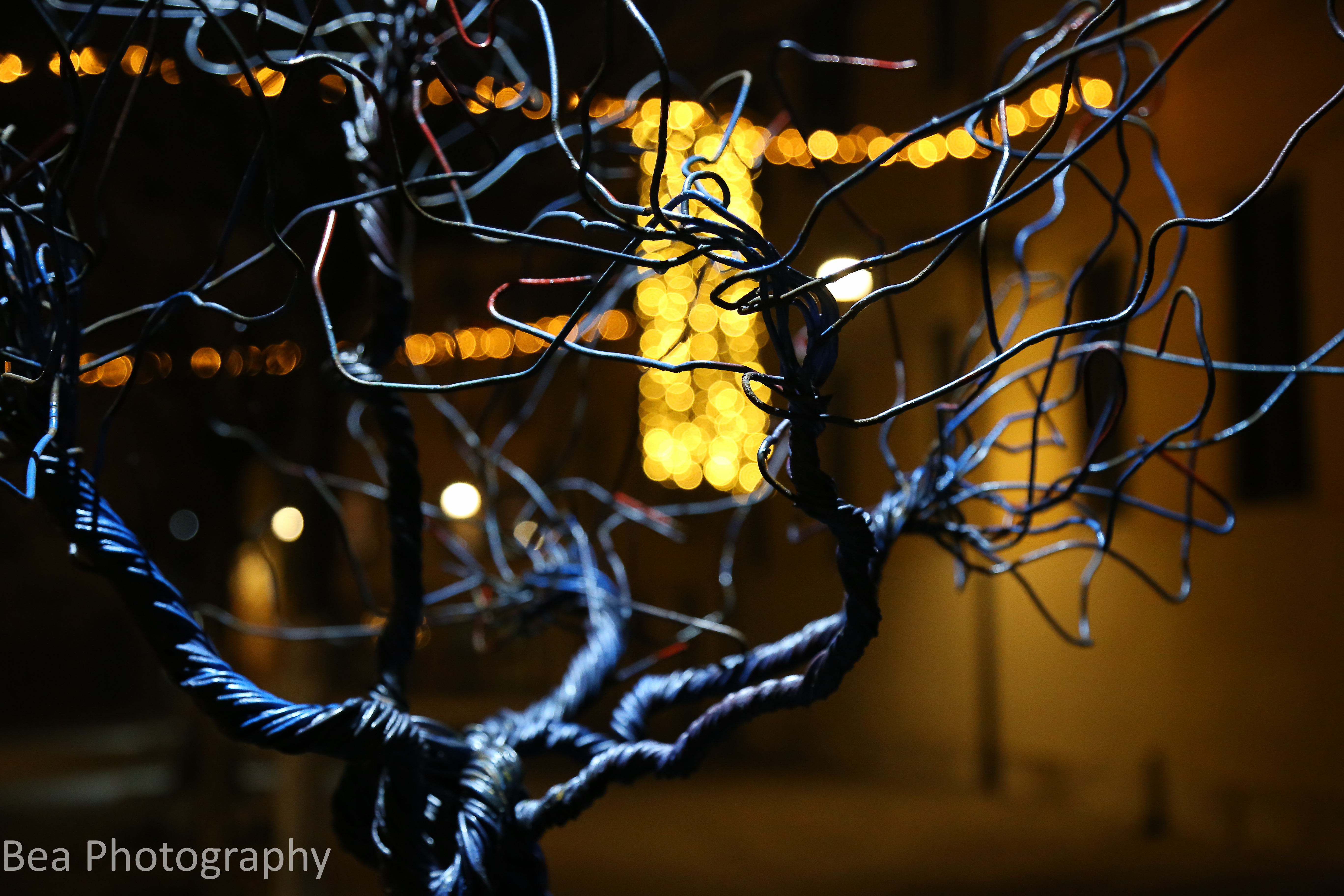 Who we are
Progetto: MCV (My Christmas Venice)
Proponenti: My Christmas Venice & Associazione My XMas Venice
Art Director: Chiara Bocchini
Concept: The authentic tradition of Christmas in Venice
Patrocinio: Regione Veneto, Associazione Albergatori Veneziani, AEPE,
Partner: Gestione Eventi
INITIATIVE DEVELOPED IN THE FIELD OF PROMOTING ACTIVITIES FROM ECOMUSEO THE METROPOLITAN VENICE AREA
TIMING
The events will take place from 2nd of December 2017 to 7th of January 2018
MISSION
Chiara Bocchini designed and wanted MyChristmasVenice, a project that starts with the desire for rebirth. The spiritual revival of a city, Venice, which takes place during the Christmas season through shared experiences in public spaces, the places where the sense of communion between different peoples is built first.
Venice has always been a crossroads of peoples and cultures, and will accompany the MCV's audience through art-dedicated itineraries, artisan, wine and food traditions of the city, sacred music, games, magic and welcoming traditions of Christmas. MCV aims to promote the image of a cosy, organized, accessible, smiling and secure city.
One of the project's cells is the urban decor that has developed ad hoc for the city, which has already generated a strong emotional impact in the past edition. The goal this year – supported by the charm of Venice – is to make the Christmas public live in its magic, spirituality and authenticity. The lighting installations this year will be bright artworks thanks to the Lighting Art & Design and are planned along the route to events.